Ingredients
3 h
servings
6
cals
Original recipe yields 12 servings (1 - 1 1/2 pound loaf)
Directions
{{model.addEditText}}
Print
Place ingredients in the pan of the bread machine in the order recommended by the manufacturer. Select Light or Medium Crust cycle; press Start. For a crispier crust, use the French cycle or turn machine off after first rise and start the cycle over.
Nutrition Facts
Per Serving:
6 calories;
0
g fat;
1.4
g carbohydrates;
0.3
g protein;
0
mg cholesterol;
291
mg sodium.
Full nutrition
Share
Questions about Bread Recipes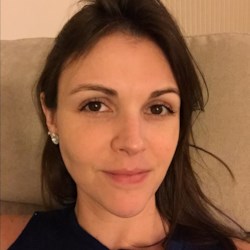 How much yeast is in a package of yeast?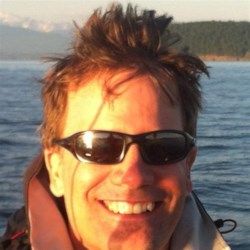 Can I freeze dough and then bake it later?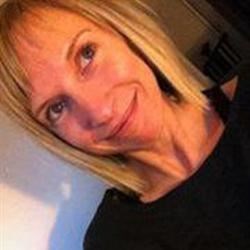 I want my bread loaves to have a thicker crust. What can I do?
Reviews
Read all reviews
108

Rate and review
128 Ratings
Most helpful positive review
This bread is actually perfection! Sooooo good! And sooo super easy too. I do not have a bread machine so here is how to make it without one: First mix the yeast, sugar, and water and let th...
Most helpful critical review
Very disappointed with the loaf that came out of my older model bread machine. Top was sunken and the texture was rubbery.
Most helpful
Most positive
Least positive
Newest