A Baker's Secret for Bread Machines
Ingredients
3 h
servings
162
Original recipe yields 10 servings (1 - 1 pound loaf)
Directions
{{model.addEditText}}
Print
Ignore the bread machine directions. Place warm water and lard into the bread machine pan. Sprinkle in the yeast. Pour in flour and salt. Toss in cinnamon if desired. Select cycle; press Start.
Share
Questions about Bread Recipes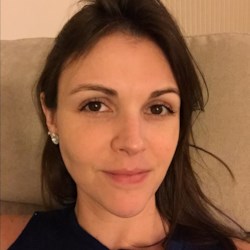 How much yeast is in a package of yeast?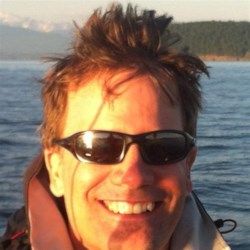 Can I freeze dough and then bake it later?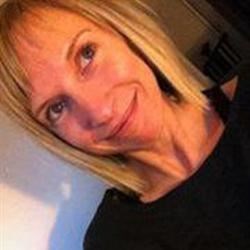 I want my bread loaves to have a thicker crust. What can I do?
Reviews
Read all reviews
95

Rate and review
109 Ratings
Most helpful positive review
It's a keeper, BUT with a few alterations. I did it first exactly has laid out, and it was too salty and didn't rise. The second time, I put the yeast in in the traditional way, on top. I also h...
Most helpful critical review
Not quite sure what happened, but something went wrong! I followed the instructions to the word, but the only thing I got was a lumpy mess of flour after the cycle was done. I would say it was m...
Most helpful
Most positive
Least positive
Newest