Ingredients
3 h
servings
174
cals
Original recipe yields 12 servings (1 - 1 1/2 pound loaf)
Directions
{{model.addEditText}}
Print
Place the water, sugar and yeast in the pan of the bread machine. Let the yeast dissolve and foam for 10 minutes. Add the oil, flour and salt to the yeast. Select Basic or White Bread setting, and press Start.
Footnotes
Tip

Aluminum foil can be used to keep food moist, cook it evenly, and make clean-up easier.
Nutrition Facts
Per Serving:
174 calories;
5.2
g fat;
27.1
g carbohydrates;
4.3
g protein;
0
mg cholesterol;
195
mg sodium.
Full nutrition
Share
Questions about Bread Recipes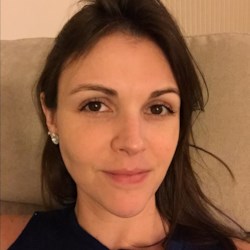 How much yeast is in a package of yeast?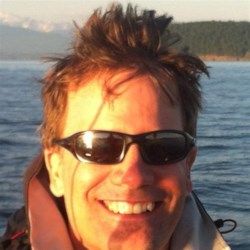 Can I freeze dough and then bake it later?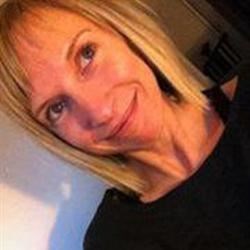 I want my bread loaves to have a thicker crust. What can I do?
Reviews
Read all reviews
2605

Rate and review
3170 Ratings
Most helpful positive review
I saw the comments about the loaf's tendancy to fall and would like to suggest adding about 1/2 tsp more salt into your machine when you bake the bread. Salt regulates yeast activity and streng...
Most helpful critical review
Don't use canola oil, you have been warned.
Most helpful
Most positive
Least positive
Newest