Amish Friendship Bread III
Ingredients
1 h 10 m
servings
209
Original recipe yields 20 servings (2 loaves)
Directions
{{model.addEditText}}
Print
Preheat oven to 350 degrees F (175 degrees C). Lightly grease two 9x5 inch loaf pans. Sift together flour, sugar, baking powder, cinnamon, baking soda and salt, set aside

In a large mixing bowl, stir together the Amish Friendship Starter, eggs, oil and vanilla. Gradually stir in the sifted ingredients until just blended. Finally stir in the chopped nuts and apples. Divide the batter evenly between the two prepared pans.

Bake at 350 degrees for 50 minutes, or until a toothpick inserted into the center of a loaf comes out clean.
Share
Questions about Bread Recipes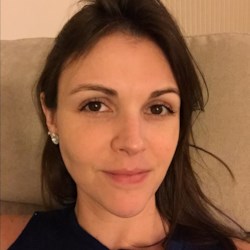 How much yeast is in a package of yeast?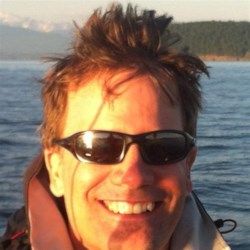 Can I freeze dough and then bake it later?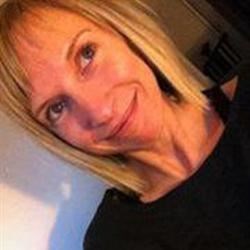 I want my bread loaves to have a thicker crust. What can I do?
Reviews
Read all reviews
42

Rate and review
53 Ratings
Most helpful positive review
This is the recipe we love. It's much better than the ones out there that include pudding mixes! We think this is much healthier and rises better!
Most helpful critical review
wierd. i guess i'm the only one who thought that this bread was dry and...eh. i made the other amish bread (w/vanilla pudding) last night and that one came out so much moister than this one. a...
Most helpful
Most positive
Least positive
Newest