Tomato Pesto Batter Bread
Ingredients
2 h
servings
100
Original recipe yields 20 servings (1 loaf)
Directions
{{model.addEditText}}
Print
In a small mixing bowl, dissolve yeast and sugar in warm water. Let stand until creamy, about 10 minutes.

Place the basil leaves and the olive oil in a blender or food processor and puree until smooth.

In a large mixing bowl, combine the flour with the salt. Add the yeast mixture, basil mixture and sun-dried tomatoes; beat together until well combined, about 3 minutes. Cover bowl with a damp cloth and let rise in a warm place until doubled in volume, about 30 minutes.

Preheat oven to 375 degrees F (190 degrees C).

Lightly grease a 2 quart casserole dish or 5x9 inch loaf pan. Gently remix the batter with about 20 strokes of a wooden spoon and pour into the prepared pan. Let rise in a warm place until doubled in volume, about 30 minutes.

Bake at 375 degrees F (190 degrees C) for 40 to 45 minutes, or until the bottom of the loaf sounds hallow when tapped. Remove loaf from pan, place on a wire rack to cool and brush with melted butter.
Share
Questions about Bread Recipes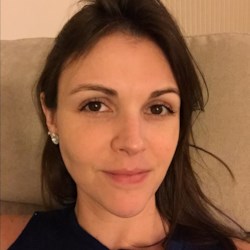 How much yeast is in a package of yeast?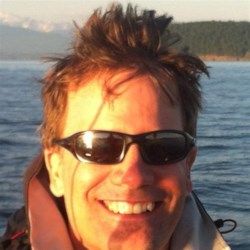 Can I freeze dough and then bake it later?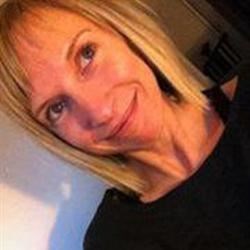 I want my bread loaves to have a thicker crust. What can I do?
Reviews
Read all reviews
19

Rate and review
24 Ratings
Most helpful positive review
This was a terrific quick bread. I added cloves of garlic, chopped. I took this to dinner at a friend's house, where I was told " this tastes like a bread from a gourmet shop." This was served w...
Most helpful critical review
This bread was okay, but I was hoping for the flavor of the basil to come through more than it did. I could taste the sun dried tomatoes much more than the herbs. Oh well. Not a bad bread, but j...
Most helpful
Most positive
Least positive
Newest