Light and Grainy Wheat, Rye, and Flax Seed Bread
Ingredients
2 h 45 m
servings
149
Original recipe yields 24 servings (2 - 9x5 inch loaves)
Directions
{{model.addEditText}}
Print
Pour boiling water over shredded wheat cereal in a large mixing bowl. Stir in the salt, molasses, and butter; let cool to about 100 degrees F (40 degrees C), about 15 minutes. Grease two 9x5 inch loaf pans.

Sprinkle the yeast over the 1/2 cup of warm water in a small bowl. The water should be no more than 100 degrees F (40 degrees C). Let stand for 5 minutes until the yeast softens and begins to form a creamy foam.

Stir the yeast mixture into the cooled cereal mixture. Beat in the whole wheat flour, rye flour, and flax seed. Beat in the all-purpose flour. Turn the dough out onto a lightly floured surface and knead until smooth and elastic but not stiff, about 10 minutes.

Lightly oil a large bowl, then place the dough in the bowl and turn to coat with oil. Cover with a light cloth and let rise in a warm place (80 to 95 degrees F (27 to 35 degrees C)) until doubled in volume, about 1 hour.

Deflate the dough and turn it out onto a lightly floured surface. Use a knife to divide the dough into two equal pieces. Form the dough into 2 loaves, and place the loaves into the prepared pans. Cover with a damp cloth and let rise until doubled in volume, about 30 minutes.

Meanwhile, preheat oven to 325 degrees F (165 degrees C).

Bake in the preheated oven until the top is golden brown and the bottom of the loaf sounds hollow when tapped, about 50 minutes.
Share
Questions about Bread Recipes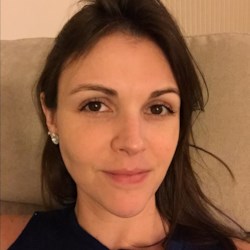 How much yeast is in a package of yeast?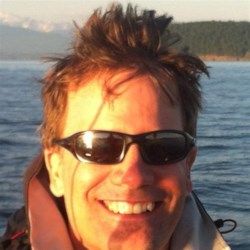 Can I freeze dough and then bake it later?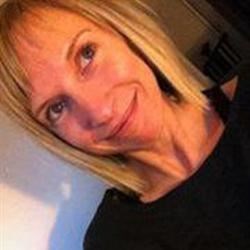 I want my bread loaves to have a thicker crust. What can I do?