Steakhouse Wheat Bread for the Bread Machine
Ingredients
3 h 10 m
servings
167
Original recipe yields 8 servings (1 loaf)
Directions
{{model.addEditText}}
Print
Place the warm water, butter, honey, salt, coffee, cocoa, sugar, bread flour, whole wheat flour, and bread machine yeast in the pan of a bread machine in the order listed. Put on regular or basic cycle with light crust.
Share
Questions about Bread Recipes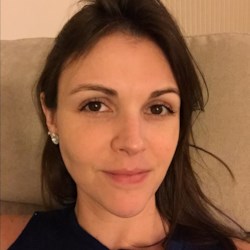 How much yeast is in a package of yeast?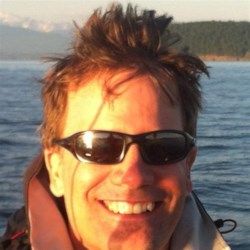 Can I freeze dough and then bake it later?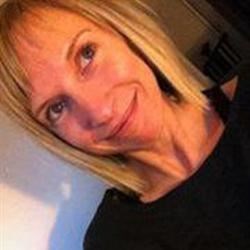 I want my bread loaves to have a thicker crust. What can I do?
Reviews
Read all reviews
338

Rate and review
395 Ratings
Most helpful positive review
I have a Zojirushi 2 lb loaf bread machine. I adjusted this recipe as follows: 1 1/4 cup water,1 1/2 tbls. butter/marg, 3/4 tsp salt, 2 cups bread flour, 1 1/4 cups whole wheat bran flour, 2 tsp...
Most helpful critical review
This recipe didn't work at all! It doesn't say what size loaf - so I guessed in the middle at 1 1/2 lbs. It just made a big gooey mess! A complete waste of ingredients and $$.
Most helpful
Most positive
Least positive
Newest