Methodist or Wesleyan Bread
Ingredients
4 h 45 m
servings
246
Original recipe yields 32 servings (2 loaves)
Directions
{{model.addEditText}}
Print
Dissolve 2 teaspoons of sugar in 1 cup of water. Sprinkle the yeast over the water and allow to soften for 5 to 10 minutes. Meanwhile, stir together the molasses, salt, 6 tablespoons of sugar, and shortening into the remaining 3 cups of water in a large bowl until dissolved. Add the raisins, flour, and caraway seed.

Mix together until a dough forms, then turn out onto a lightly floured work surface and knead until smooth and elastic, 10 to 15 minutes. Place into a well oiled bowl, and brush the top with a little melted shortening. Cover with a cloth and allow to rise in a warm place until doubled in bulk, about 1 hour.

Punch down, and allow to rise again until doubled in bulk, another hour.

Lightly grease two 9x5 inch loaf pans. Place the dough on a lightly floured work surface, punch down, then form into two loaves. Place loaves into the pans, cover with a cloth, and allow to rise again until doubled in size.

Preheat oven to 375 degrees F (190 degrees C).

Bake loaves in preheated oven for 1 hour until they are nicely browned and sound hollow when tapped on the bottom.
Share
Questions about Bread Recipes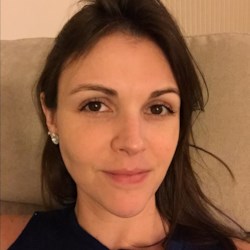 How much yeast is in a package of yeast?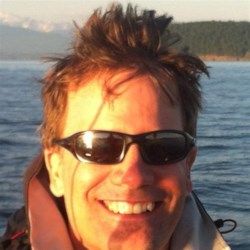 Can I freeze dough and then bake it later?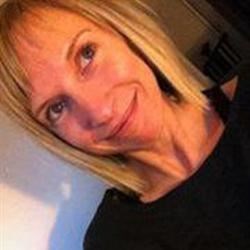 I want my bread loaves to have a thicker crust. What can I do?