This ad will not print with your recipe
Crispy Rice Cereal Balls
The kids (and everyone) loves these. These can be placed in the fridge; however, I try to keep them (for as long as they keep!!) in a cool place.
By Ande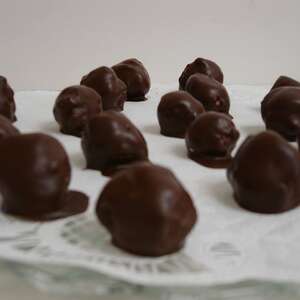 Ingredients
Original recipe yields 12 servings
Nutrition Facts
Per Serving:
276 calories; protein 6.2g; carbohydrates 25g; fat 19g; cholesterol 7.6mg; sodium 138.6mg.
Full Nutrition
This ad will not print with your recipe
Ads will not print with your recipe
Advertisement